Bill Clinton
Former President Bill Clinton was fitted with completely-in-the-canal (CIC) hearing aids at 51 years old when he was still president of the United States in 1997. His hearing slowly worsened throughout his adult life and he often complained of not being able to hear in crowded rooms. According to the hearing specialist who treated the former president, his hearing loss is likely the result of Clinton's age coupled with exposure to too much loud music during the band-playing days of his youth.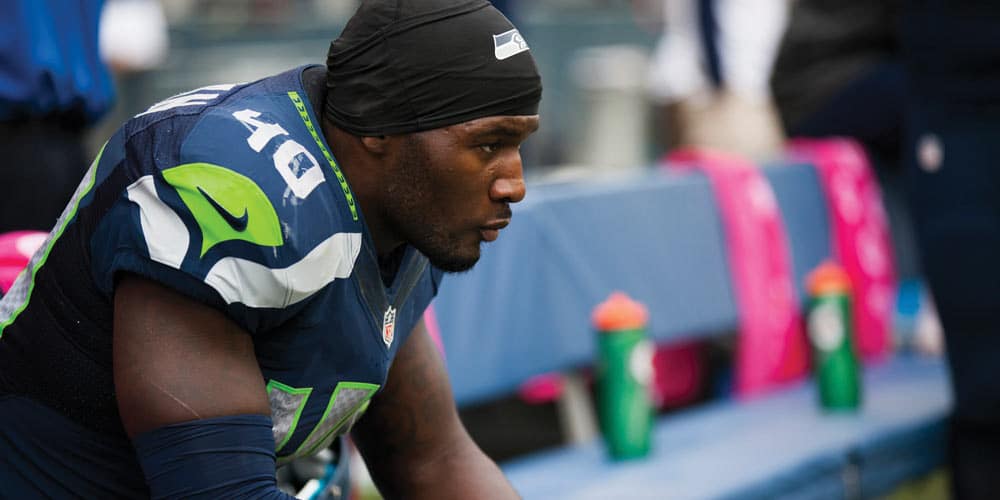 Derek Colman Jr.
Derrick Coleman, Jr. is currently the only Deaf player in the NFL and is the first Deaf offensive player in NFL history. Born with a genetic abnormality that caused him to lose his hearing the age of 3, Coleman started playing and fell in love with football in 6th grade. For years, he fought against the odds in a sport that is traditionally inaccessible to Deaf people and eventually played football for UCLA after high school. Although he was the last college player to be drafted into the NFL in 2012, two years later he became a Superbowl champion while playing for Seattle Seahawks when they won the title in 2014. Coleman is currently signed with the Atlanta Falcons.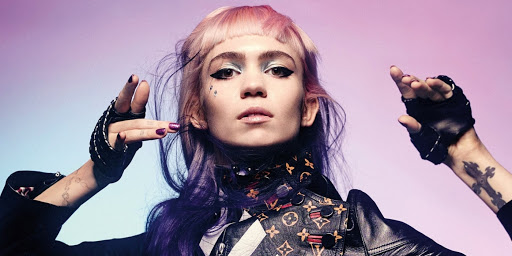 Grimes
In late 2012, at the age of only 24, Canadian electro-pop vocalist, Grimes, was forced to cancel a handful of shows and her entire European tour due to issues with tinnitus and hearing loss. The cancellations resulted from advice that she stay away from loud music to prevent her inner ear problems from progressing. At the time Grimes tweeted that her tinnitus was so bad she "couldn't sleep." However, she has since been touring and now seems to have her hearing problems under control.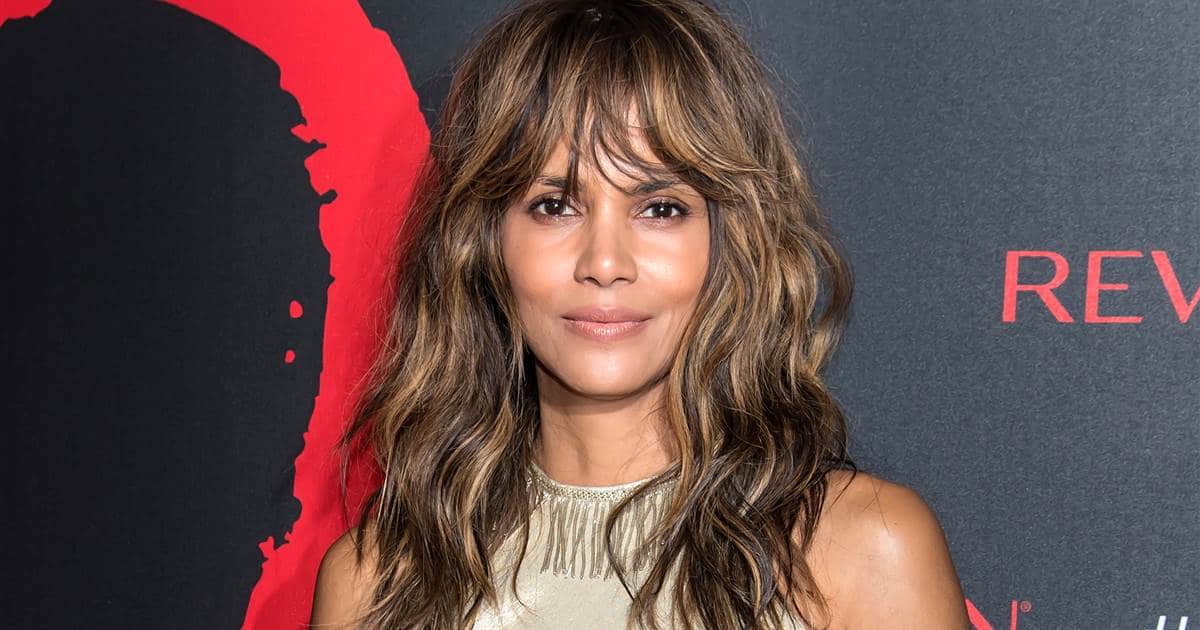 Halle Berry
Halle Berry, the first black woman to win an Oscar for Best Actress, lost nearly 80% of her hearing in her left ear resulting from a blow to the head during a domestic violence incident in a previous, abusive relationship. Berry is now an outspoken advocate for raising awareness about domestic violence.
Jane Lynch
Most likely the result of a high fever during infancy, Jane Lynch, the Glee star and comedic actress has been deaf in her right ear for almost all of her life. Up until the age of 7, she assumed that people just didn't hear out of their left ear until one day her brother told her he could, in fact, hear out of both of his ears!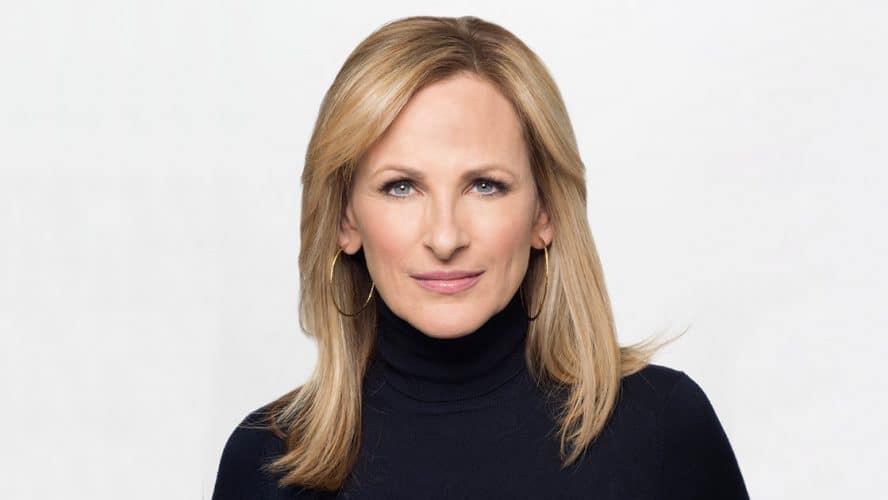 Marlee Matlin
Marlee Matlin is probably one of the most well-known Deaf celebrities out there, but she deserves to be on this list anyway. From the many diverse roles the Oscar-winning actress has played, including a hearing woman in Against Her Will: The Carrie Buck Story, not everyone might know that she is Deaf. In 2008, Matlin participated in a season of Dancing with the Stars and said fans would send her hundreds of letters each week about how much they appreciate that she's opened their eyes to the notion "that Deaf people can do anything except hear."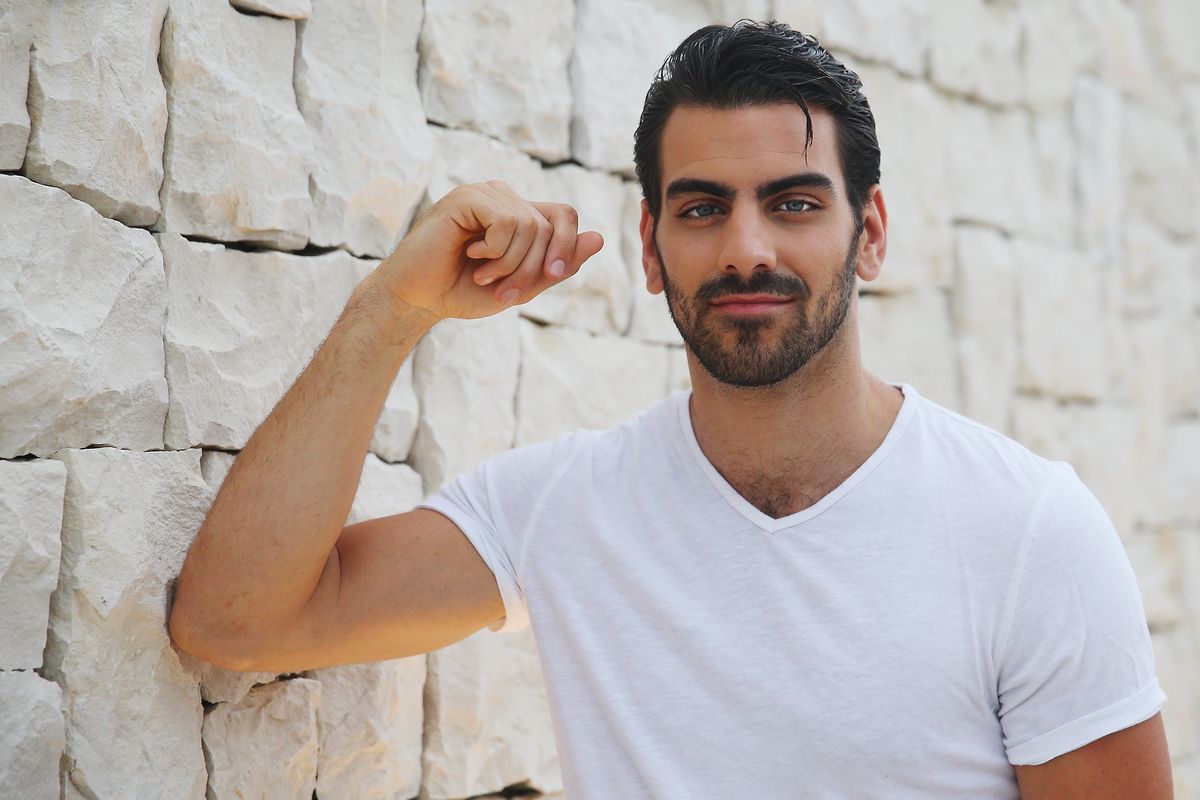 Nyle DiMarco
If you only saw him modelling in a magazine, you wouldn't know Nyle DiMarco has been deaf since birth and was born into a large, multigenerational Deaf family. Since his big break as the winner of America's Next Top Model in 2015, he has enjoyed a surging career in modelling and acting. In 2016, also DiMarco became the second Deaf contestant to compete on Dancing with the Stars (after, you guessed it, Marlee Matlin!) and became the first Deaf person ever to win the competition. Go Nyle, go!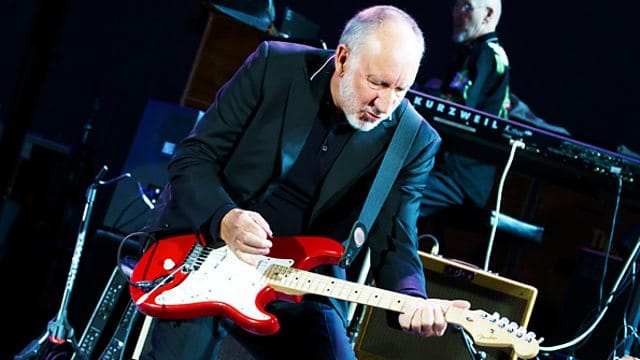 Pete Townshend
The 60s and 70s were hard on a lot of baby boomers' hearing. Loud rock and roll concerts took a toll on the ears of many attendees, and probably most of all, the musicians on stage. So, it is no surprise that the lead guitarist for The Who, notorious for being one of the loudest bands to ever play live, has partial deafness and tinnitus. Keith Moon, the Who's original (and famously unpredictable) drummer once blew up his drum set on stage with explosives and did significant damage to Townshend's hearing.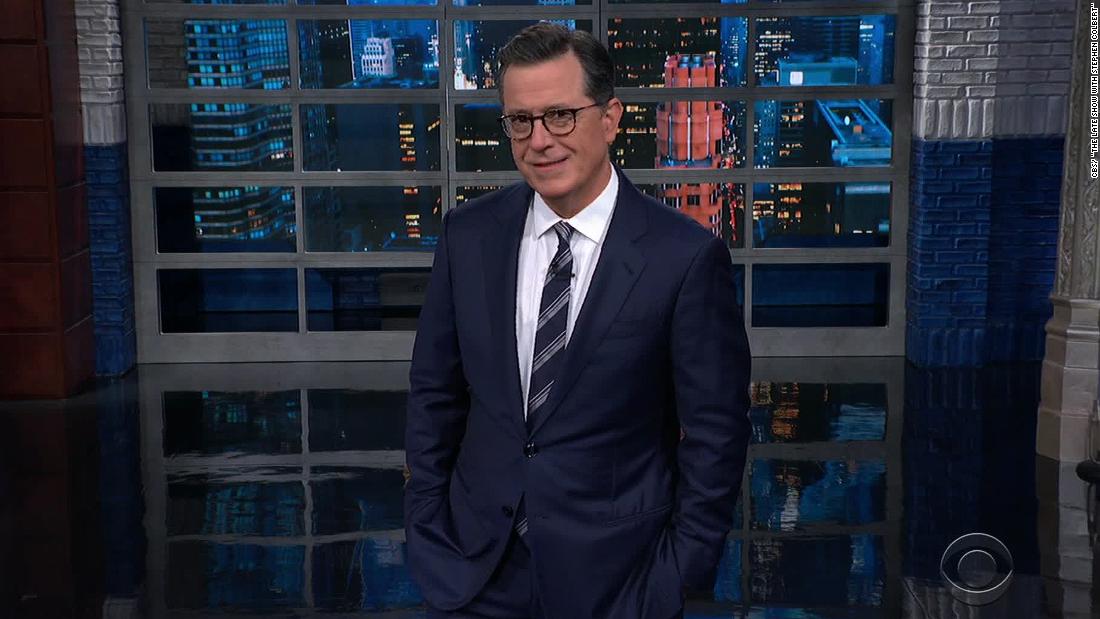 Stephen Colbert
The Emmy-winning late night talk show host and political satirist, Stephen Colbert has been deaf in his right ear since his youth. Surgery on his inner-ear when he was in elementary school caused him to lose all hearing on his right side and altered the shape of his ear. Since then, he has made light of his condition and incorporates his uniquely-shaped ear into a party trick.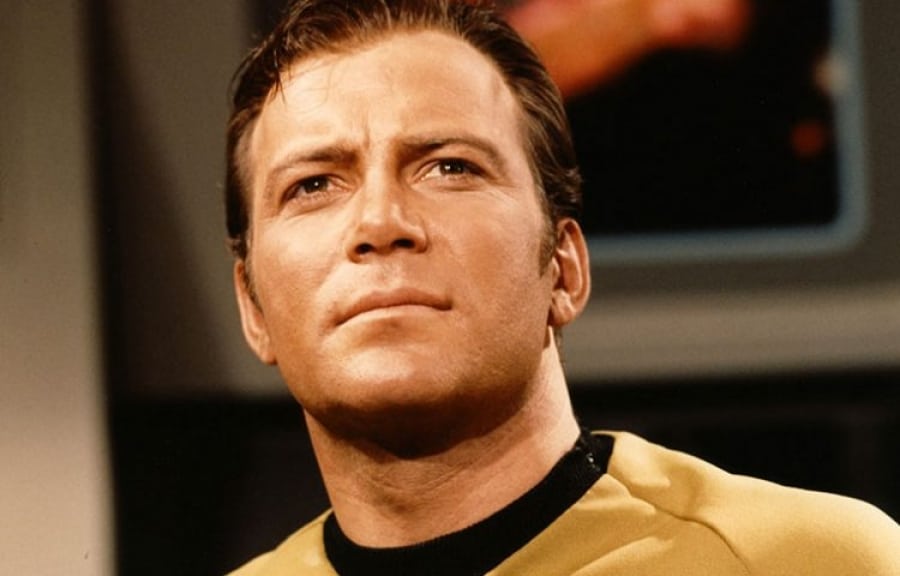 William Shatner
William Shatner, famous for playing the original Captian James T. Kirk from Star Trek in the late 1960s, suffers from tinnitus. He attributes his tinnitus to a small special effects explosion that occurred on the set of Star Trek one day while filming. He works with, and has found help through the American Tinnitus Association and is an advocate for research into finding a cure for the condition.
Source: https://www.3playmedia.com/2017/05/22/did-you-know-these-10-celebrities-are-deaf-or-hard-of-hearing/