Prestige Employment Solutions
FINDING MEANINGFUL EMPLOYMENT FOR PEOPLE WITH DISABILITY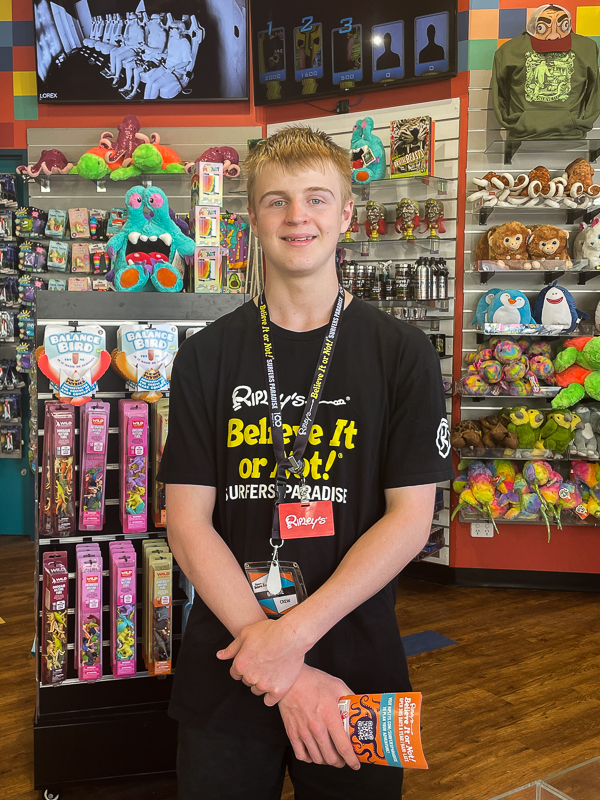 Discover your personal strengths, interests and build your career with confidence.
We recognise that multiple service providers need to work together to deliver a holistic service model in order to achieve sustainable employment outcomes for people with disability. All participants are granted access to Prestige Employment Solutions Partnership Network.
DISABILITY EMPLOYMENT SERVICES FOR SCHOOL-LEAVERS, ADULTS & EMPLOYERS
We love connecting local businesses & people with disability to find fulfilment in the workforce.
David was diagnosed with an Intellectual Disability and joined our service while in school to help him to develop necessary skills and prepare for the post school transition. 
Our service nurtured David's passion for food and cultivated a traineeship opportunity for him with a local restaurant. With the support and assistance from the employer and our service, David not only overcame all his personal and professional obstacles during his traineeship but exceeded expectations to achieve his Cert III in Hospitality in a timely manner.
Upon achieving his year 12 certificate, David remained determined to pursue his career goal as a chef. Through our service's tireless effort working with multiple industry partners, David was offered a full time chef apprenticeship role with Surfers Pavilion, one of the portfolio restaurant brands under Artesian Hospitality. Since the commencement of his apprenticeship, our service has remained a strong advocate for David to help him overcome any employment and training related barriers.  Under the mentorship of head chef David Thompson and tailored training support from trainer Christopher Dave (CTA), David has been reaching every milestone during his apprenticeship. David's success story illustrates the impact like-minded community partners can have when they work together to help a young person achieve their dreams.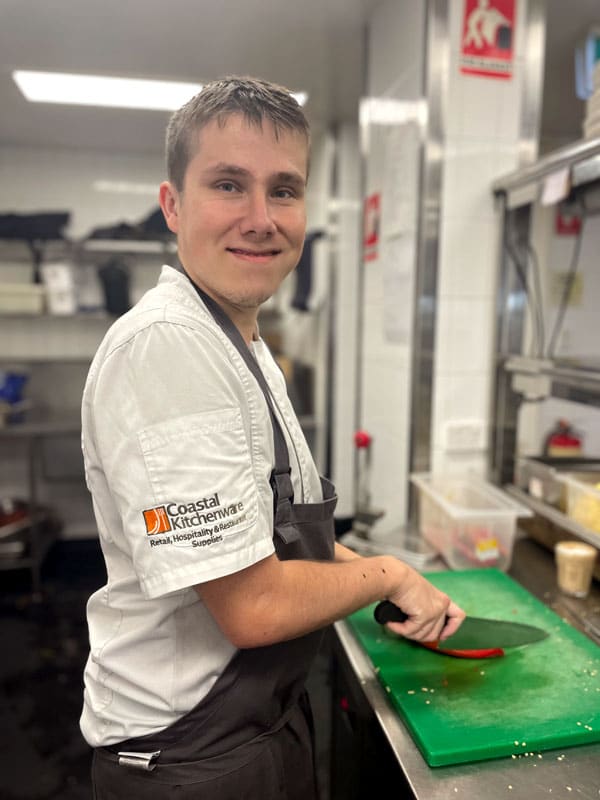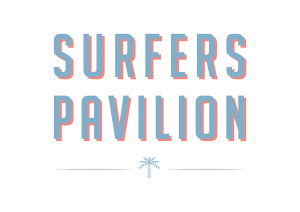 I was looking for disability employment services was because I had an extremely difficult time finding a work environment that would hire me for a traineeship. The staff at PES are very nice and understanding and really easy to talk to. After having a period of extreme depression, I was able to use the services provided by PES to get myself back on track. I would highly recommend their services as they have been extremely helpful and understanding and I genuinely feel that they want me to succeed.
I love how this company was the only company that helped my intellectually impaired daughter. Now my daughter has almost completed her Certificate III in Individual Support.
They are wonderful people, they help you find a job.
The company is very easy to work with and actively helps you find work that is suited for you, which is a great change from other employment companies that seem to not really care, other than to have you sign-off each time you have an appointment. The company is very understanding of my disability and helps with looking for motivation as well. I would definitely recommend it.
Very friendly people and they managed to find me a job that I really enjoy.
With the help of Prestige Employment Solutions, we have employed a staff who has performed well so far. Thanks!
A program I never knew existed until I met Sandy from Prestige Employment Solutions. As a restaurant owner, I always find it difficult to retain staff but since joining this program it enables me to manage my staffing effectively and with the great ongoing support systems that PES provides.
Book a Free Consultation today.
Your free consultation will provide you with greater clarity on your next steps towards employment and provide us important information to find the ideal employment opportunity.
This is a complimentary service to our job seekers and employers.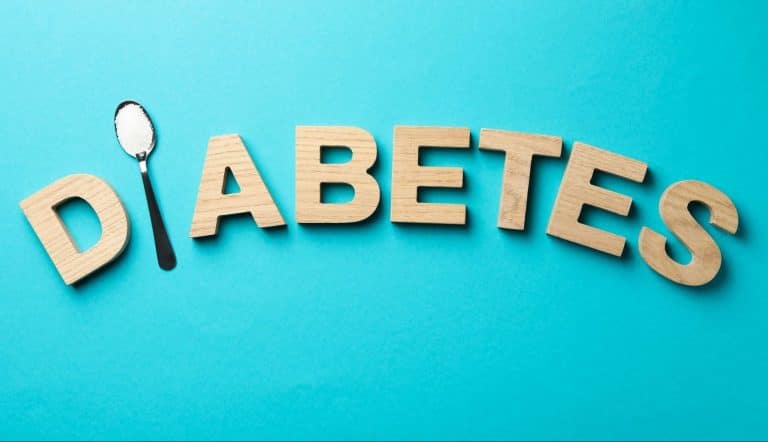 The 11-17 July marks National Diabetes Week in 2021. This month we chose to focus on the importance of understanding diabetes and why raising awareness matters to those who suffer from it. The stigma of diabetes can be damaging emotionally and mentally because it prevents those living with this condition from feeling confident in themselves
Read More »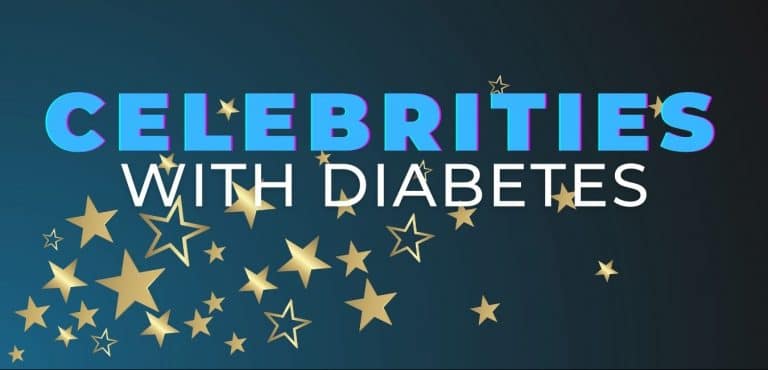 Diabetes is a common disease that affects many and is recognised as the world's fastest-growing chronic condition. Around 1.8 million Australians have diabetes with more than 100,000 Australians becoming diabetic in the past year. What does this mean? Well, for starters, it is important for diabetes awareness to increase to help improve the well being
Read More »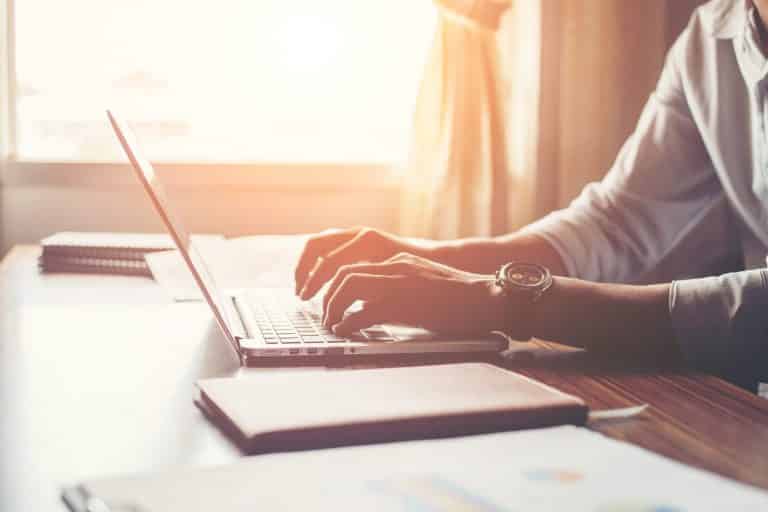 Do you have an employee with diabetes? If so, it's important for you to understand the basics of managing this disease. This blog will explore some helpful tips and best practices that can help both your staff person and your business remain productive. Diabetic Friendly Workplace While Diabetes is a condition many people are aware
Read More »