JOIN US TO MAKE A DIFFERENCE
We are a dedicated & dynamic disability employment service provider, we hold a strong track record of creating employment outcomes for people with disability.
People are at the centre of our business and we know we can make a difference through innovative, sustainable and customer centred service approach. We encourage 'outside of box' thinking and ideas sharing by working together and supporting one another.
As a Career Coach you will be doing so much more than providing  tailored job creation services to people living with a disability, you will be changing lives. You will assist people to discover their potential, to provide for their families, and build stronger and more inclusive  communities.  With Prestige Employment Solutions you will have access to the latest technology to work smarter.
At Prestige Employment Solutions you will be rewarded with a culture that celebrates you and your achievements.  We maintain a customer- centric workplace culture based on our Service Principles.
Benefits Of Working At Prestige Employment Solutions
Attractive salary packaging

Company vehicle for personal usage
Regular celebrations of milestones, initiatives and events
Training and professional development opportunities
Ability to balance work and life with sustainable caseloads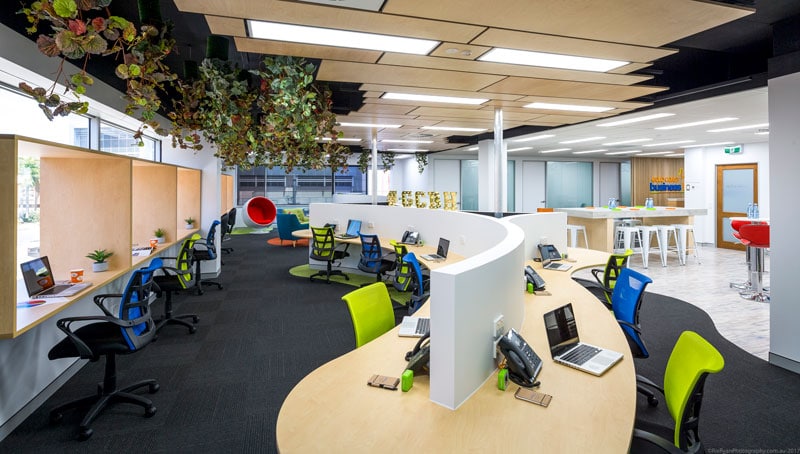 Sorry, no vacancies currently available.
We are always interested to hear from like minded individual.
Please send through your expression of interest with your current resume to [email protected].
Join us to equip and empower one life at a time
Your Career, Their Success