EXPLORE OPPORTUNITIES THAT MAKE A REAL DIFFERENCE
Welcome to the heart of meaningful change! We're not your ordinary disability employment service provider – we're a close-knit community dedicated to transforming lives. Our track record speaks volumes about our commitment to creating opportunities that truly matter. If you're someone who believes in the power of inclusivity and wants to be part of something bigger, you've found the right place.
Our culture is all about fostering innovation and collaboration. We're not afraid to challenge the status quo and explore fresh ideas. As a member of our team, you'll step into the role of a Career Coach at Prestige Employment Solutions, where you won't just be offering job services. Instead, you'll be a driving force behind personal growth, family support, and community empowerment.
Every day, you'll witness the real impact of your work as individuals unfold their potential and find their place in the workforce. And to support you on this journey, we equip you with technology that elevates your effectiveness, allowing you to truly amplify your impact.
If you're thrilled about being part of a community that value innovation, and the genuine human connection, we can't wait to have you on board. Let's unite to forge pathways to opportunity, cultivate inclusivity, and empower lives, one step at a time – together with Prestige Employment Solutions.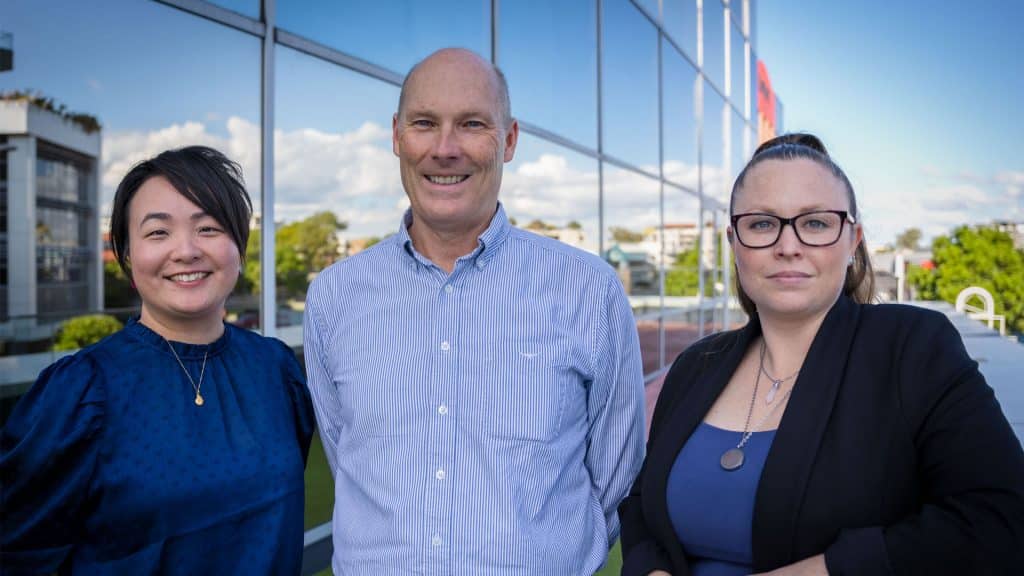 At Prestige Employment Solutions, we take pride in nurturing a culture that thrives on collaboration and celebrates collective achievements. Our environment is one where every team member's contributions are valued and acknowledged. Guided by our Service Principles, we've cultivated a customer-centric culture that encourages teamwork and mutual support. Here, your success is not just an individual feat but a shared celebration that strengthens our entire team.
Benefits of Being a Part of Our Team
Choosing to join Prestige Employment Solutions comes with a host of perks designed to make your experience fulfilling and rewarding:
Competitive Compensation: We offer an attractive salary package that acknowledges your hard work and dedication.
Company Vehicle: Enjoy the convenience of a company vehicle for personal use, adding a touch of ease to your daily routine.
Celebrate Milestones: We believe in recognising achievements, milestones, and initiatives. Join us in celebrating the moments that make our journey special.
Professional Growth: Expand your skills and knowledge with our development opportunities, empowering you to thrive in your role.
Work-Life Balance: With manageable caseloads, you'll have the freedom to maintain a healthy balance between your work and personal life.
Joining Prestige Employment Solutions means not just a job, but a supportive community that values your contributions and well-being. Come be a part of a team where your success matters.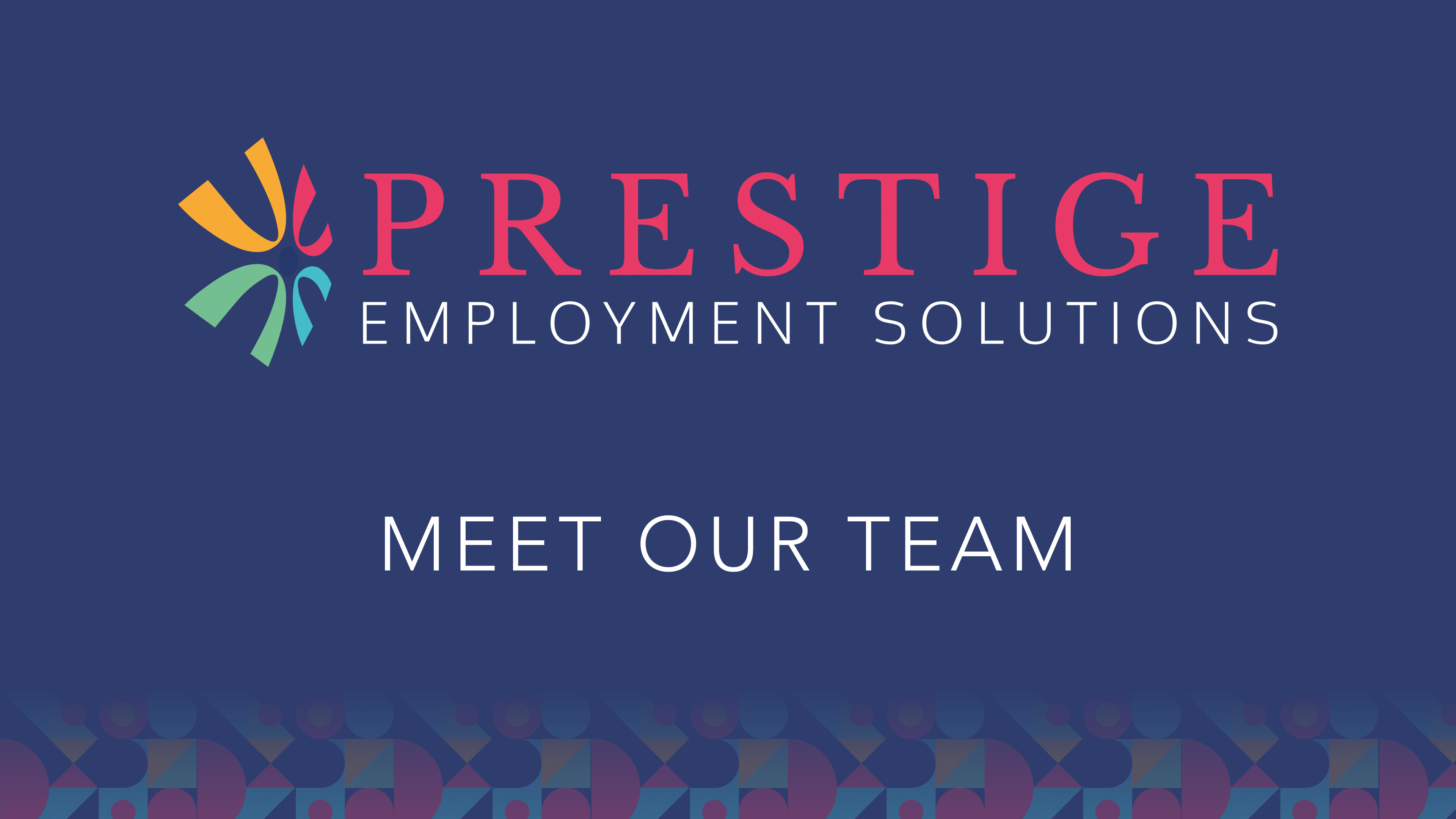 Sorry, no vacancies currently available.
We are always interested to hear from like minded individual.
Please send through your expression of interest with your current resume to [email protected].
Join us to equip and empower one life at a time
Your Career, Their Success