MAKE A LIFE-CHANGING IMPACT
Empowerment through employment
DISABILITY STAFFING SOLUTIONS
Staffing Solutions for Employers
At Prestige Employment Solutions, we specialise in assisting People With Disability (PWD) in sourcing and maintaining suitable work in Brisbane & Gold Coast in South East Queensland and surrounding areas.
We are committed to making it simpler and easier for people with disability to access the quality training and employment services they deserve. 
Businesses and employers will have access to: 
Pre-screening of suitable candidates
Tailored Industry Mentoring Program
The opportunity to "try before you buy"
Skilled matching of candidates to the available roles 
On the job training and support to new hires
"Work Assist" program to your existing staff
We have a proven track record in matching the best candidate to the right business to help with your staffing needs. This is a complimentary service.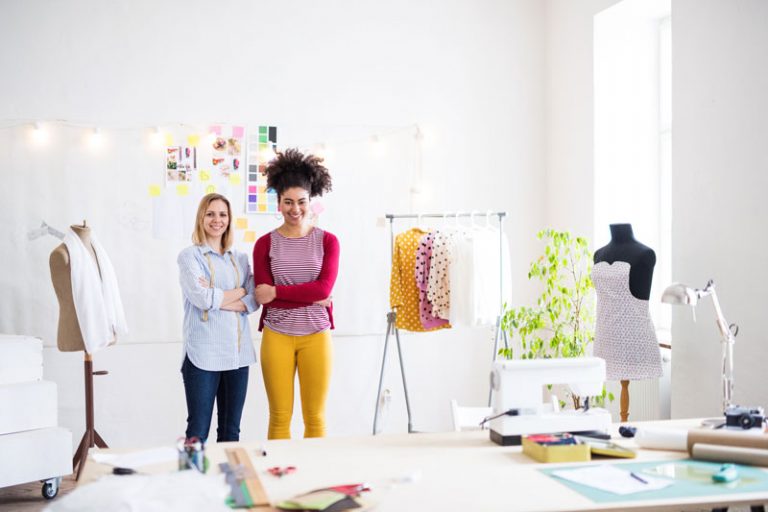 Assisting People with Disability in Sourcing and
Maintaining Suitable Employment
Providing Industry-Tailored Programs for Businesses
To Achieve the Best Possible Job Participant Match
Key Information & Benefits
Benefits In Hiring People with Disability
Reliability
Improve risk management
Reputation & brand building
Community goodwill
Cost-effective staffing solutions
Improve culture and diversity
For more information, contact us today at:
Cost-Effective & Time Efficient Employment Services
I was looking for disability employment services was because I had an extremely difficult time finding a work environment that would hire me for a traineeship. The staff at PES are very nice and understanding and really easy to talk to. After having a period of extreme depression, I was able to use the services provided by PES to get myself back on track. I would highly recommend their services as they have been extremely helpful and understanding and I genuinely feel that they want me to succeed.
I love how this company was the only company that helped my intellectually impaired daughter. Now my daughter has almost completed her Certificate III in Individual Support.
They are wonderful people, they help you find a job.
The company is very easy to work with and actively helps you find work that is suited for you, which is a great change from other employment companies that seem to not really care, other than to have you sign-off each time you have an appointment. The company is very understanding of my disability and helps with looking for motivation as well. I would definitely recommend it.
Very friendly people and they managed to find me a job that I really enjoy.
With the help of Prestige Employment Solutions, we have employed a staff who has performed well so far. Thanks!
A program I never knew existed until I met Sandy from Prestige Employment Solutions. As a restaurant owner, I always find it difficult to retain staff but since joining this program it enables me to manage my staffing effectively and with the great ongoing support systems that PES provides.