Diabetes is a common disease that affects many and is recognised as the world's fastest-growing chronic condition. Around 1.8 million Australians have diabetes with more than 100,000 Australians becoming diabetic in the past year.
What does this mean? Well, for starters, it is important for diabetes awareness to increase to help improve the well being of the entire community. People with diabetes are a diverse group including the gamut from famous actors, singers, athletes, CEOs and even presidents and their stories help to bring awareness to all and encouragement to those suffering from the effects of diabetes.
Tom Hanks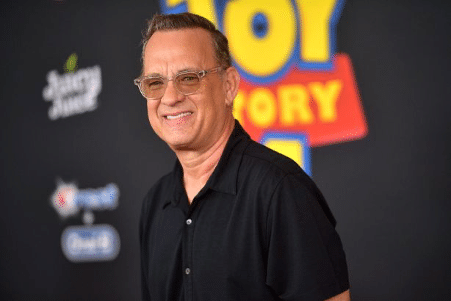 Tom Hanks revealed he had been diagnosed with Type 2 diabetes on the "Late Show With David Letterman" in 2013. Three years later, he told British magazine Radio Times that he'd ignored symptoms and warning signs for years. "I'm part of the lazy American generation that has blindly kept dancing through the party. I was heavy," he said. "I was a total idiot. I thought I could avoid it by removing the buns from my cheeseburgers." Today, Hanks maintains a healthier lifestyle, has slimmed down, and maintains that he won't take any roles that require him to gain weight.
Halle Berry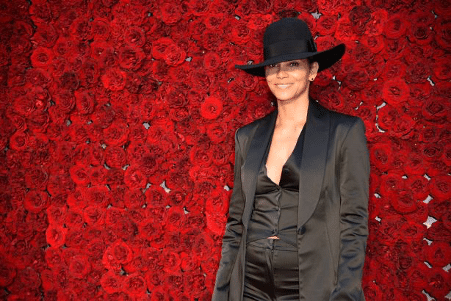 Halle Berry was diagnosed with Type 1 diabetes in her early 20s after becoming severely ill while filming the TV Show "Living Dolls," even lapsing into a coma for several days. Since then, she has claimed she no longer needs insulin, and that her disease has evolved into the Type 2 category — a claim that angered doctors, who maintain that Type 1 diabetes is incurable. Last summer, Berry said her strict adherence to the ketogenic diet had helped her manage her ongoing diabetes.
Jackie Robinson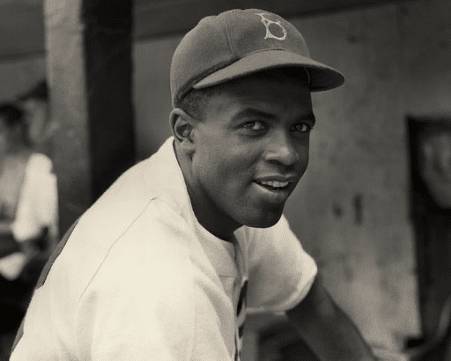 Around the time he retired, Robinson, the first African-American to play — and win Most Valuable Player — in major league baseball, learned he had diabetes during a routine doctor visit. While he kept his diagnosis private, The New York Times noted after his 1972 death that the disease was a factor, writing, "The immediate cause of Jackie Robinson's death last week at age 53 was apparently a heart attack. But to many doctors, a more fundamental process was involved: diabetes and its complications."
Sharon Stone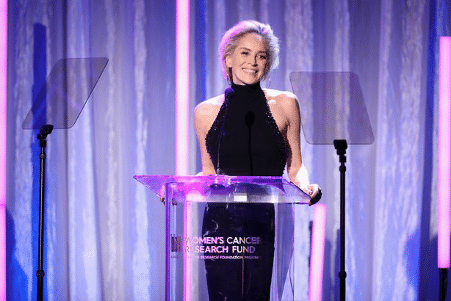 Stone is another leading Hollywood actress who has Type 1 diabetes, though the disease hasn't been the most debilitating of Stone's illnesses — in 2001, she suffered a massive stroke resulting in a nine-day brain bleed. This year, she told Variety magazine it took her seven years to heal. Although she speaks rarely about living with diabetes, she has attended and presented at a Carousel of Hope Ball, which raises funds toward finding a cure.

Mary Tyler Moore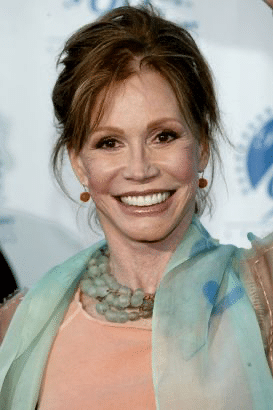 Diagnosed in her 30s, beloved actress Moore didn't speak publicly about her battle with the disease for quite some time but eventually became an outspoken advocate. She was the international chair of JRDF (formerly the Juvenile Diabetes Research Foundation) from 1984 to 2017, testified before congressional committees, and helmed public service campaigns to help promote more awareness, funding, and research about the disease.
Johnny Cash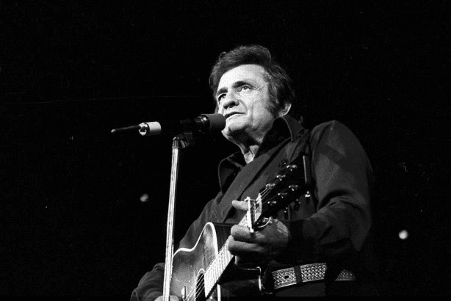 "The Man in Black" lived with Type 2 diabetes, and it was what ultimately forced him to stop touring in 1997 after he was diagnosed with autonomic neuropathy, a complication of his illness. After that, his health continued to decline for the next six years, and he died from diabetes complications in 2003.
Penny Marshall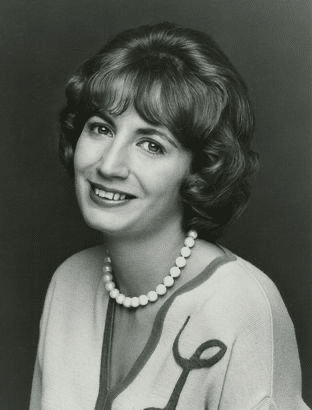 Not much is known about when iconic actress and director Marshall was diagnosed with diabetes or even which type she had, but when she died in late 2018 at the age of 75, it was widely publicized that her cause of death was from "complications of diabetes."
George Lucas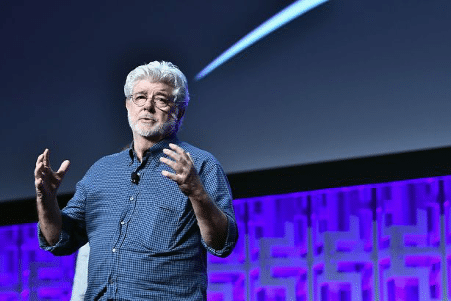 Lucas' diagnosis may have led to his fame. It came during a medical induction physical at the age of 23, after he was drafted into the Vietnam War. The diagnosis exempted him from service, and he went back to film school, got a graduate degree, and went on to "Star Wars" fame/infamy.
Vanessa Williams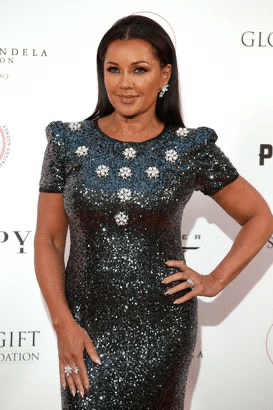 Singer Williams is also a Type 1 diabetic and has said she lost her grandmother to the disease. She's the author of "Healthy Child," a book about diabetes for children, and is active in diabetes causes. In 2018, she performed at a Diabetes Foundation Gala in Guam, where the disease has reached epidemic proportions.
Dick Clark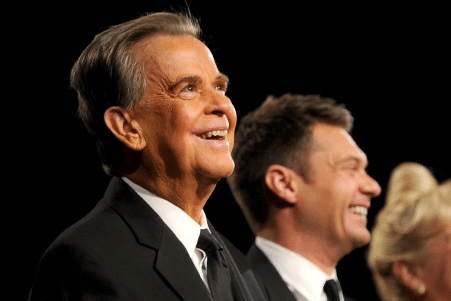 Clark revealed his 1994 Type 2 diagnosis in 2004 as part of a campaign he launched with the American Association of Diabetes Educators called "Diabetes: Know the Heart Part." The initiative aimed to educate Americans about the links between diabetes and heart disease. Clark died in 2012 after a heart attack.
Sonia Sotomayor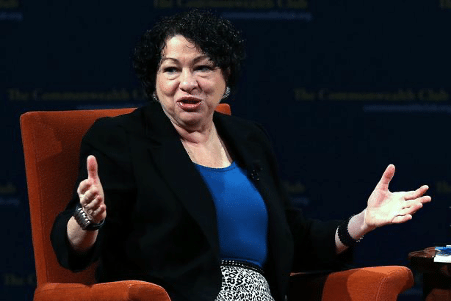 Supreme Court Justice Sotomayor was diagnosed with Type 1 diabetes at a young age and recently relayed a story to NPR about being mistaken for a drug addict years ago after giving herself an insulin shot in a restaurant bathroom. Her response to the woman who falsely accused her: "Madam, I am not a drug addict. I am diabetic, and that injection you saw me give to myself is insulin. It's the medicine that keeps me alive. If you don't know why someone's doing something, just ask them. Don't assume the worst in people."
David Crosby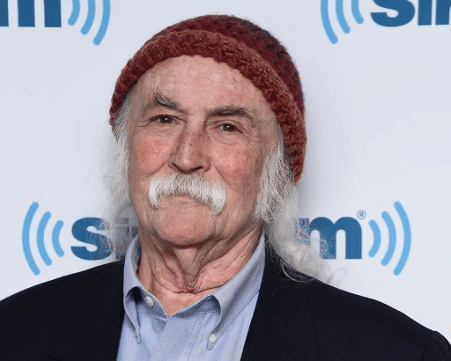 Crosby suffers from Type 2 diabetes. After appearing noticeably thinner at a concert in 2008, he announced his battle with the disease, although he noted in a 2019 Rolling Stone interview that he'd lived with the disease for 40 years. In addition to diabetes, Crosby suffers from cardiac disease and hepatitis C, and had a liver transplant in 1994.
Theresa May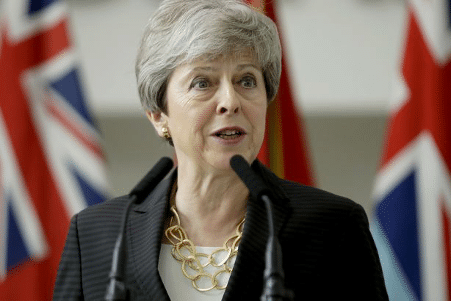 Initially diagnosed with Type 2 in 2013, former British prime minister May subsequently learned she actually has Type 1 diabetes. According to a UK-based site, May has been active in promoting education and awareness of the disease, even writing to local schools to ensure they understand the support required to help children with the diagnosis, and further supporting other work done by JRDF.
Bret Michaels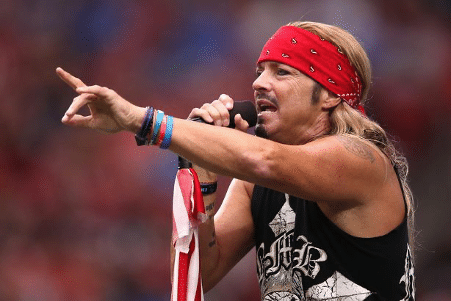 Former Poison lead singer Michaels, now 55, was diagnosed with Type 1 diabetes at the age of 6. He shared his fight with the disease publicly after collapsing on stage in 1987 due to insulin shock — an event many mistakenly attributed to drug use. Michaels is active in many diabetes charities and has helped establish a camp for kids with the disease. He has said of his lifelong battle, "It's supposed to be a curse. It ends up being a blessing in some strange way."
BB King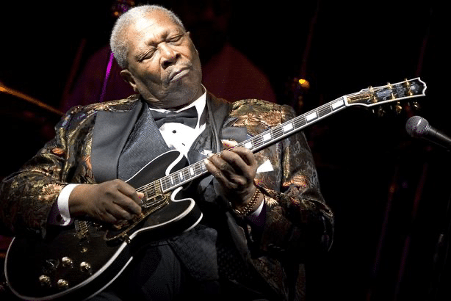 The blues legend lived with Type 2 diabetes for much of his adult life, controlling it, he said, with a healthy diet and frequent blood tests (he was a spokesman for the OneTouch blood glucose meter). He died in 2015 at the age of 89, and had been hospitalized with a complication of the illness the month before.
Paula Deen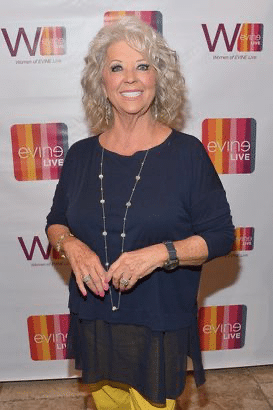 Chef Deen confirmed in 2012 that she'd been living with Type 2 diabetes for three years and had taken some time to come to terms with the diagnosis. On "The Doctors" TV show that same year, she said: "I went into my kitchen and I threw every white food out, except cauliflower. Cauliflower became my very good friend." She's since lost around 40 pounds and is living a healthier, more active life.
Nick Jonas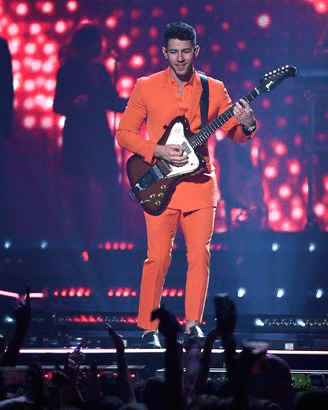 Nick Jonas — of Jonas Brothers fame — was diagnosed with Type I diabetes at the age of 13. It was his illness that inspired him to pen the band's song "A Little Bit Longer." He continues to be a role model within the diabetic community. In 2018, he wrote in an Instagram post that he maintains "full control of my day to day life with this disease, and I'm so grateful to my family and loved ones who have helped me every step of the way. Never let anything hold you back from living your best life."
Wilford Brimley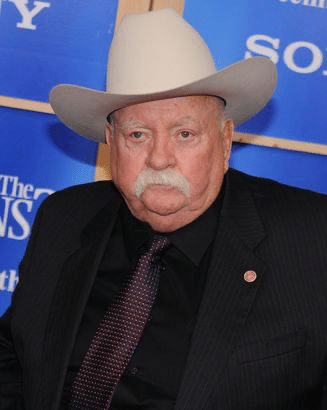 The 85-year-old "Cocoon" actor is well-known within the diabetes community largely due to the commercials he's done for education and awareness, and for his folksy way of pronouncing "diabetes," which has spawned a litany of online memes. He's been open about his 1979 Type 2 diagnosis, and in 2008 the American Diabetes Association bestowed its Lifetime of Service Award on him.
Larry King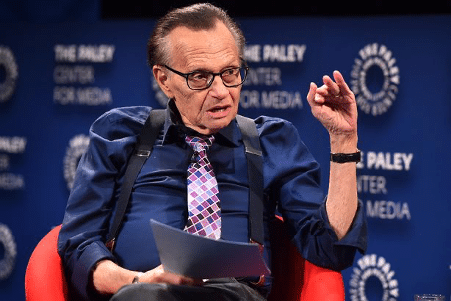 This three-pack-a-day former smoker says it was a heart attack and bypass surgery that drove him to eat better, exercise, and just generally focus on healthier habits — which is why his 1995 Type 2 diagnosis came as a surprise. Though he doesn't discuss his own diagnosis in much detail, he's interviewed other diabetic celebrities on his former show, "Larry King Live," including Nick Jonas and Jay Cutler.
Delta Burke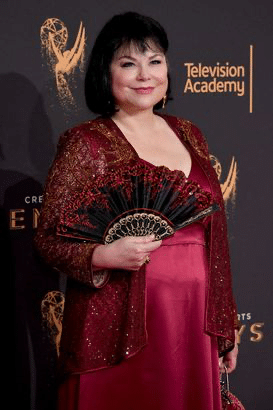 Burke told Eating Well magazine that her weight gain while filming "Designing Women" triggered her Type 2 diagnosis. A "stringent eating program" and testing her blood more frequently has helped her have better control over the disease, she says. She's also been active in the awareness arena, helping launch the "Let's Talk" campaign to encourage diabetics to educate themselves and speak openly about their illness.
Anne Rice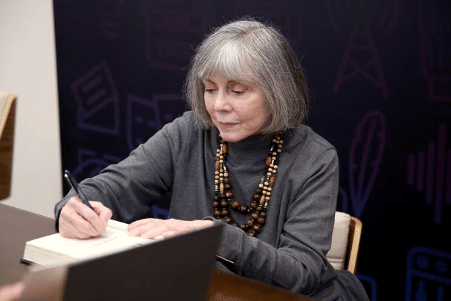 Like others, author Rice found out she had Type 1 diabetes after becoming increasingly ill and lapsing into a coma due to ketoacidosis. In 2004, she wrote for The New York Times about the events leading up to her diagnosis, saying: "I came so close to dying from this disease that it takes my breath away."
Jay Cutler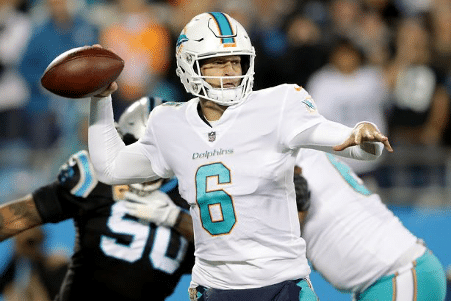 Former NFL quarterback Cutler was diagnosed in 2008 after losing 35 pounds and feeling continuously fatigued during his workouts with the Denver Broncos. He has since founded the Jay Cutler Foundation, an organization that focuses on underprivileged youth and children with Type 1 diabetes.
Drew Carey
Type 2 diabetic and comedian Carey told Parade in 2015 that, while filming "The Drew Carey Show" he was drinking too much and eating "a lot of garbage." Since then, he's lost a dramatic 100 pounds due to a lifestyle overhaul and claims to have reversed his diagnosis.
Source: