Multiple sclerosis (MS) is an autoimmune disease that impacts the brain and spinal cord. These are the main components of the central nervous system. The central nervous system controls nearly everything we do, from walking to doing a complex math problem.
MS can manifest in many different types of complications. It affects the coverings of nerve endings within the central nervous system. This can result in diminished vision, motor function, tingling, and pain in the extremities.
MS can be a challenging condition, but many people with the disease lead healthy and active lives. Here's what some celebrities have to say about living with MS.  
Tim Ferguson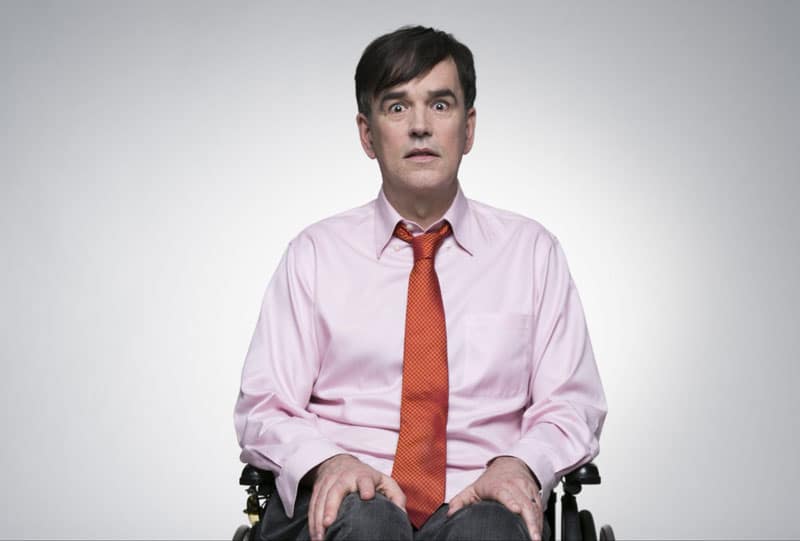 Tim Ferguson is one of Australia's most accomplished comedians.
He has battled Multiple Sclerosis (MS) for 30 years, but it won't get in his way! His new live show A Fast Life on Wheels sees this comedy legend rips the lid off his extraordinary life. Tim Ferguson reveals the terrors and tears of his worldwide escapades. As for his lifelong battle with Multiple Sclerosis, Tim says, "I don't 'suffer' MS. It suffers me." Hilarious, touching and wicked. This show is hell on wheels.
Tim writes, directs and produces sitcoms, movies, entertainment TV and live comedy shows.
Video:  As a beloved Australian comedian, writer, director and performer, Tim shares his tips for people with MS as someone who knows, having been first diagnosed when he was 19.
Selma Blair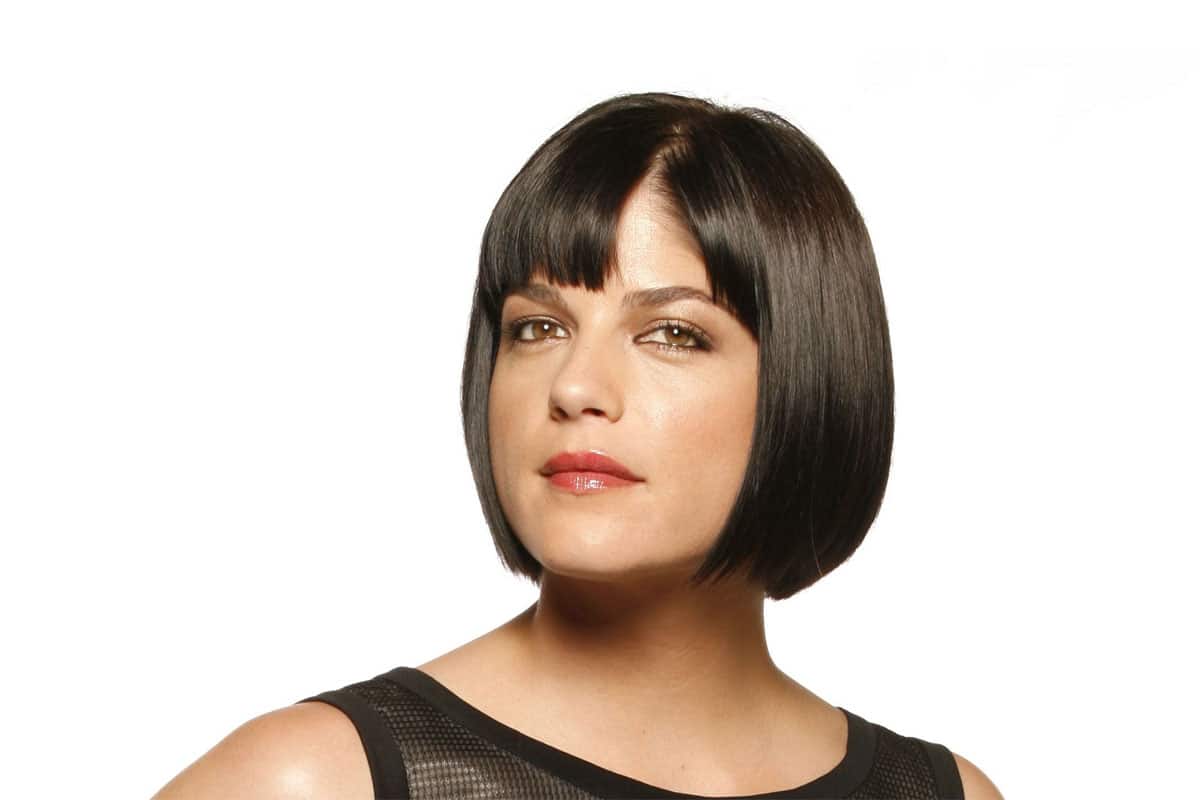 Actress Selma Blair announced her MS diagnosis in an Instagram post. She wrote, "I am disabled. I fall sometimes. I drop things. My memory is foggy. And my left side is asking for directions from a broken GPS. But we are doing it. And I laugh and I don't know exactly what I will do precisely but I will do my best." Her goal: "I am in the thick of it but I hope to give some hope to others. And even to myself."
Video: In an emotional interview, the actress discusses her 7-year-old son's reaction to the diagnosis, how she's living with her symptoms and her wanting to raise awareness about MS.
Jamie Lynn Sigler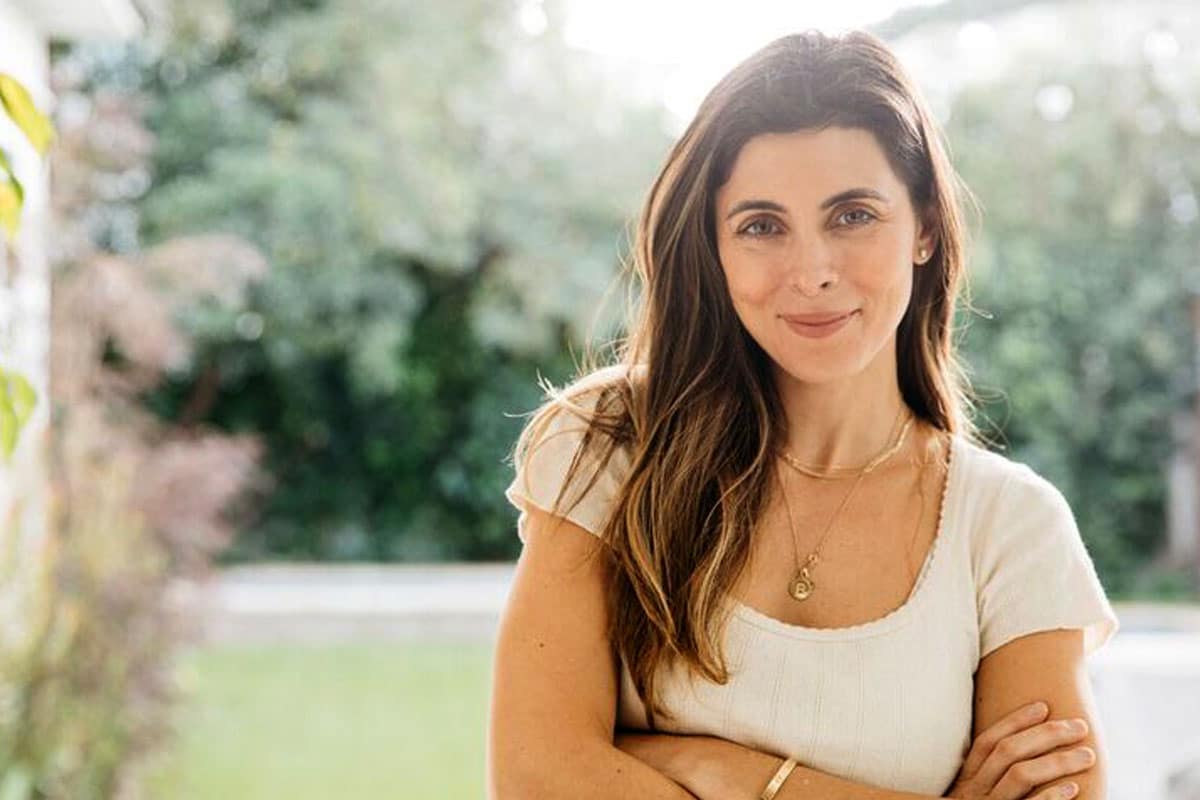 "The Sopranos" star was diagnosed with MS in 2002 at just 20 years old. She didn't make her diagnosis public until 2016 after becoming a new wife and mother.
Today, Sigler wants to be an MS advocate. "I think a lot of the time when people are dealing with any chronic illness you can feel very isolated, you can feel alone, you feel like people don't understand," she said in an interview. "I wanted to be somebody that says, 'I get it, I feel you, I hear you, I go through what you go through, and I understand.'"
Video: "Sopranos" star Jamie-Lynn Sigler revealed she has multiple sclerosis (MS) and has battled the degenerative disease for the past 14 years. She speaks to TODAY's Matt Lauer about her announcement, and how having her son changed her perspective on her disease, and the example she wanted to set for him to show that "everyone is deserving of opportunity, and love, and respect."
Jack Osborne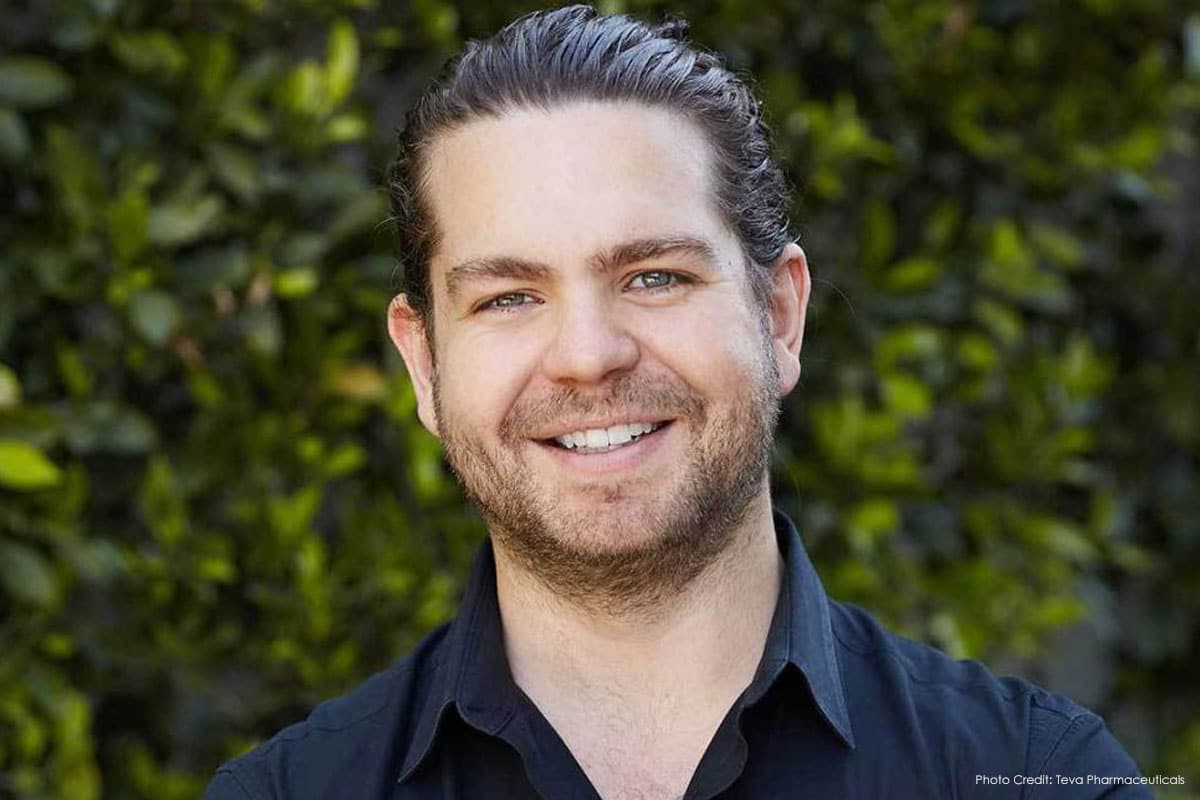 Jack Osbourne, son of British rock star Ozzy Osbourne, was introduced to American audiences in the early 2000s as a teenager on the MTV reality show about his family. He publicly announced he has multiple sclerosis in 2012.
Since his diagnosis, Osbourne's motto is "Adapt and Overcome." He uses the hashtag #Jackshaft on Twitter to talk about his experience with MS. "I will never say that I am thankful for MS," he said in an open letter. "But I will say that without MS, I don't know if I would have made the necessary changes in my life that have changed me for the better."
Richard Pryor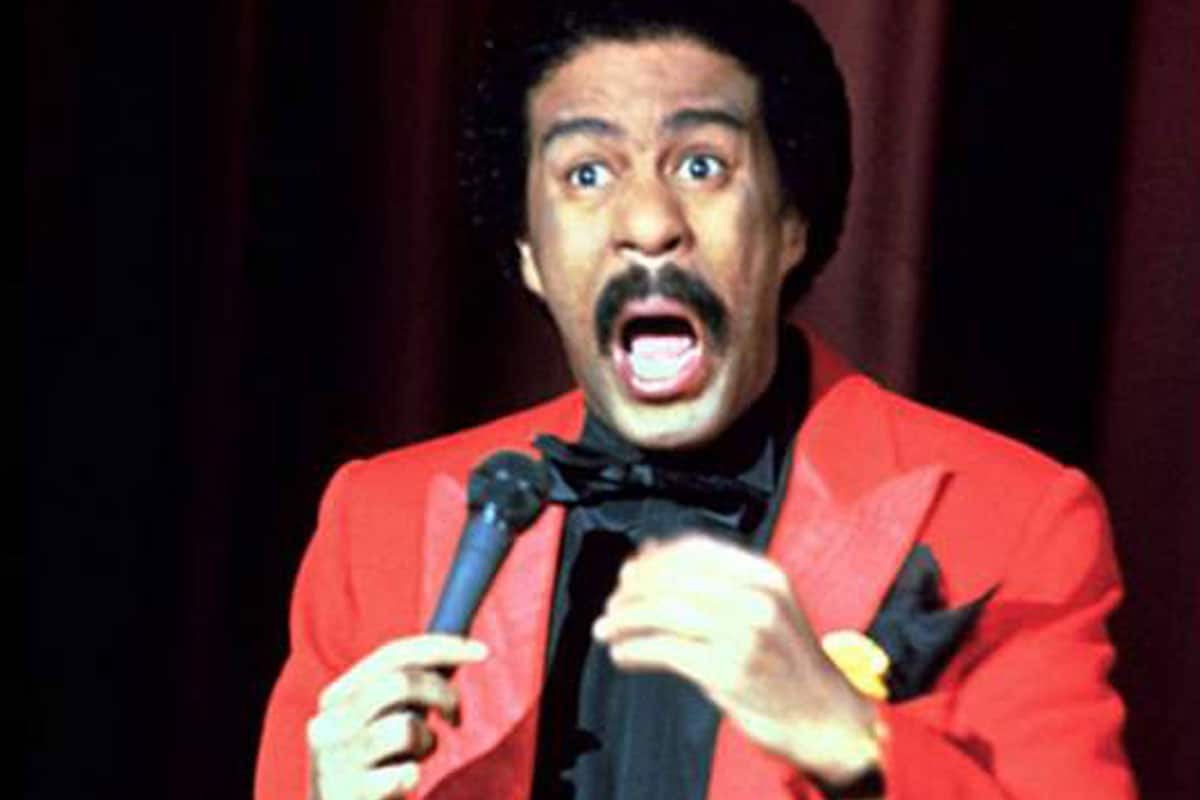 Richard Pryor gets credit for being a source of inspiration for many of today's most successful comedians. In the last three decades, he has widely been recognized as one of the greatest comedic voices of all time.
Trevor Bayne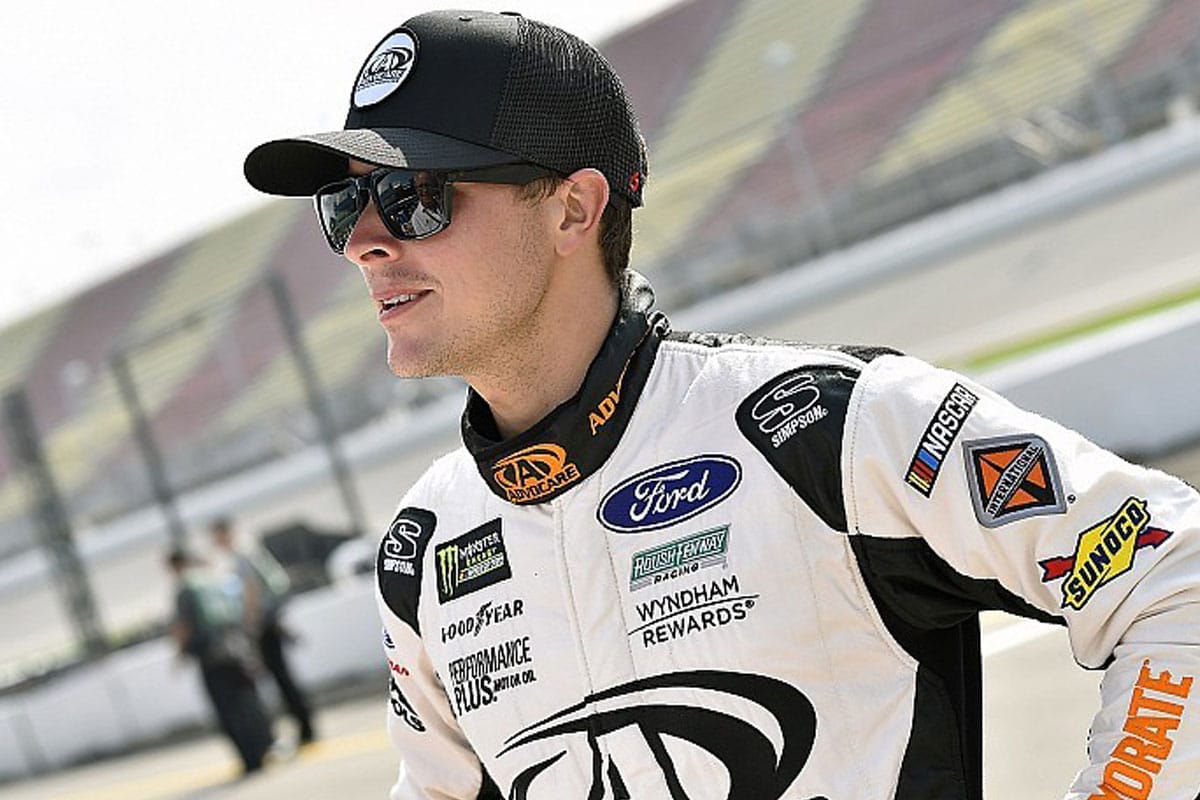 Daytona 500 winner Bayne revealed in fall 2013 he'd been diagnosed with multiple sclerosis. Doctors cleared the 22 year old to continue to compete in NASCAR, though. "I am in the best shape I've ever been in, and I feel good," Bayne said. "There are currently no symptoms and I'm committed to continuing to take the best care of my body as possible."   He became the youngest driver in NASCAR history to win the Daytona 500 back in 2011.
Tamia Hill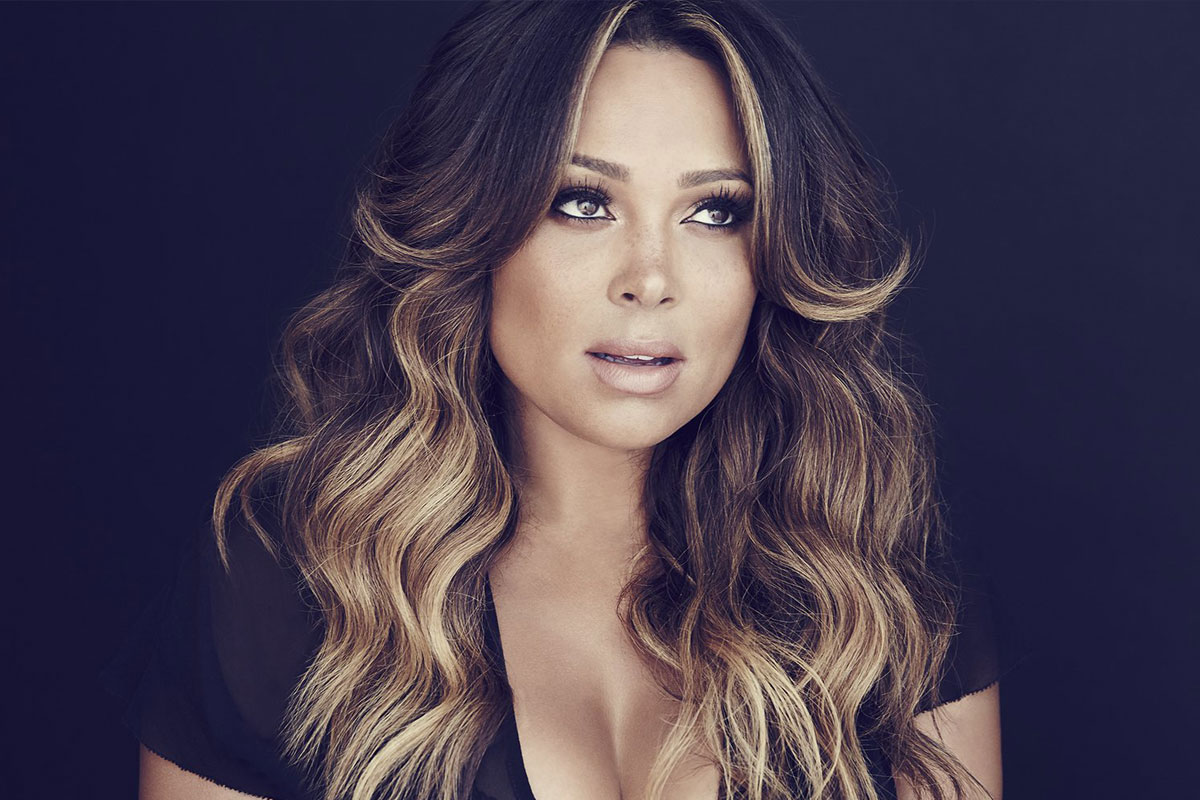 MS hasn't stopped singer-songwriter Tamia Hill from sharing her gift of music. She's recorded four albums since her diagnosis at age 28. Hill says she has good days and bad days, and finds it helpful to keep a positive attitude. Hill also works to raise public awareness of MS — and stays busy raising her family with her husband, NBA star Grant Hill.
Sources:
https://www.healthline.com/health/multiple-sclerosis/celebrities-with-ms#1
https://www.webmd.com/multiple-sclerosis/ss/slideshow-faces-of-ms